About Pacific Security Patrol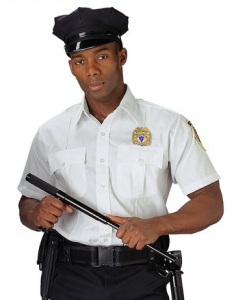 Pacific Security Patrol Company (Pacific) offers the resources of a large company and the management approach of a smaller organization. Pacific can therefore, provide you with superior services at a fair cost.
Since it is common knowledge that all local security companies draw from the same basic Manpower pool, Pacific has an enhanced caliber of security, military, and former/retire/off duty law enforcement personnel available to you through an extended selection, advanced training methods, and our unique "Security Training Program" at our expense. Therefore, we also guarantee that Pacific Security Patrol Company will quickly respond to our client's needs.
Pacific believes that the key to contract security is progressive and efficient management and supervision of their security force. We are committed to excellence and to preventing potential problems from becoming real problems. We favor preventive measures wherever possible over simply reacting to crises.